Shinzo Abe emerged with his tough stance
against the North Korean affairs, etc. and

took office as the prime minister in 2006.

He called for the creation of a 'beautiful

country' by departing from the postwar

regime to amend the Basic Act on

Education,etc.; however, he resigned the

following year to take responsibility for

defeatin the Upper House election as well

as for health reasons. In December 2012,

Shinzo Abe returned as the prime minster

upon the LDP's substantial victory

in the Upper House election.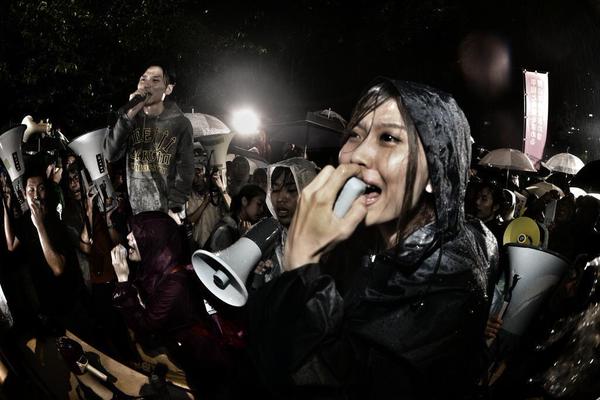 Claiming the necessity of nuclear power for Japan,

he declared promotion to resume operation of

nuclear power plants and raised the basic

philosophy of constitutional amendment on
the premise of 'asserting foreign policy'

on the axis of the Japan-U.S. alliance,

education rebuilding by focusing on public

spirit and moral senses, and maintenance of
the self-defense forces; however what gathered

attention at the time of the Cabinet's

inauguration was the economic policy

known as Abenomics. Departure from

deflation was attempted with 'three arrows'
of fiscal stimulus, monetary relaxation, and

growth strategy, aiming at renewal of the

Japanese economy.

The Nikkei Stock Average recovered to the
20,000 yen level with Abenomics, and the

business recovery of large corporations

became evident in particular.

On the other hand, the actual wage of

workers decreased, domestic consumption

cooled, the number of public assistance

recipients continued to renew the record

high, temporary employment increased even

more than the beginning of Abenomics, and

disparity and poverty expanded. Especially,

40% of females earn two million yen or less

per year with which economic

independence is supposed to be difficult,

comparing with approximately 10% of

males who earn two million yen or less.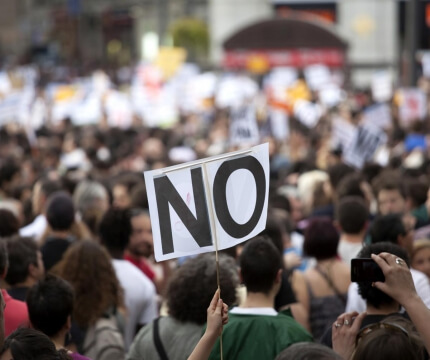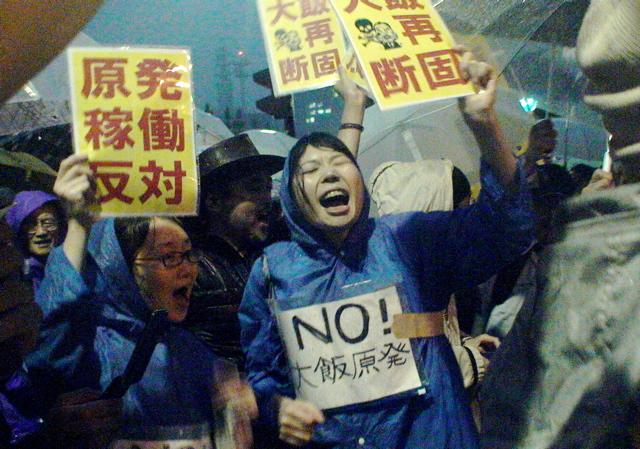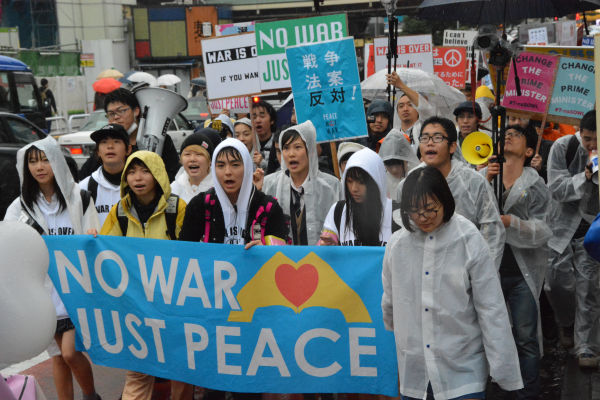 Article 9 of the Japanese Constitution

prohibits intimidation with military power

or use of military power as a method to

resolve international conflicts and was

interpreted as not possible to exercise

military power for purposes other than

defense of one's homeland.

The postwar Cabinet in the past

had prohibited exercise of the right of

collectivedefense that uses militarypower to

protect other countries, and only allowed

militarypower as the right to individual

self-defense to protect one's homeland under

the Constitution; however in July 2014, the

Cabinet of Shinzo Abe made a cabinet

decision to change interpretation of the

Constitution and approve exercise of the

collective defense under certain conditions.

On July 15, 2015,

bills relating to national security including

approval of exercise of the collective defense

were railroaded through the Lower House

special committee.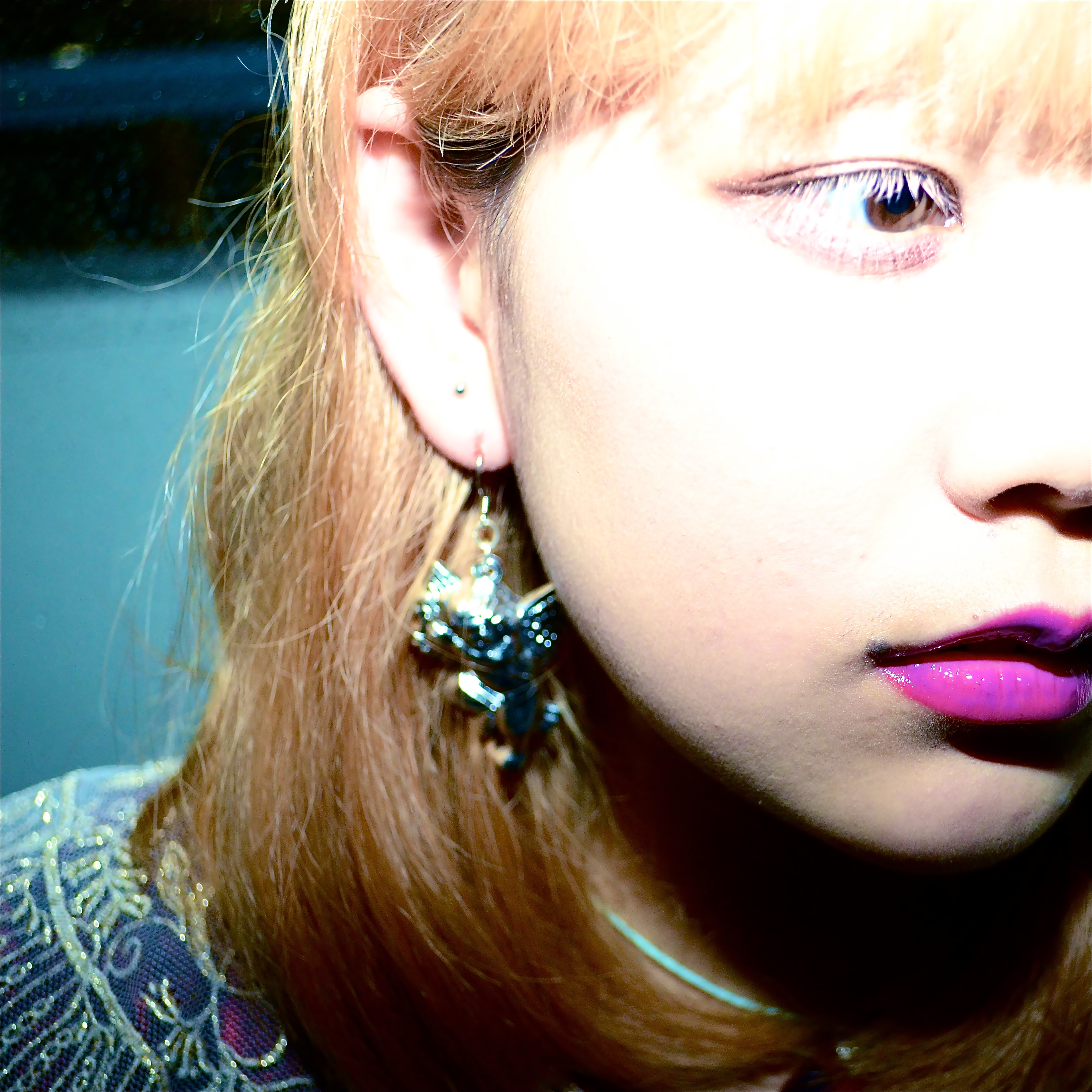 Two years ago, Japanese record label canceled the production of Xinlisupreme`s works and terminated the contract with Xinlisupreme because Xinlisupreme created a protest song 'I Am Not Shinzo Abe' to criticize Shinzo Abe, a prime minister of Japan. It has now become a taboo in Japan to criticize Shinzo Abe in music and other creative activities. In 2015, Southern All Stars, a popular band in Japan, was made to apologize for publically ridiculing him on TV. Also in 2016, there were fierce repercussions on the internet against the appearance of Aki Okuda, a leader of SEALDs, a student group to protest against Shinzo Abe, in the Fuji Rock, the biggest music festival in Japan. Even the phrase 'Do not politicize music' became a top trend on Japan's twitter. We all have the right to freedom of expression when criticizing Prime Minister Shinzo Abe, an extreme right-wing politician who allows discrimination, social gaps and nuclear power plants.
With this Album, Xinlisupreme want to criticize Shinzo Abe and also change the atmosphere of the Japanese society which does not allow music to become political. Xinlisupreme hope is that this album will stimulate a discussion for the change.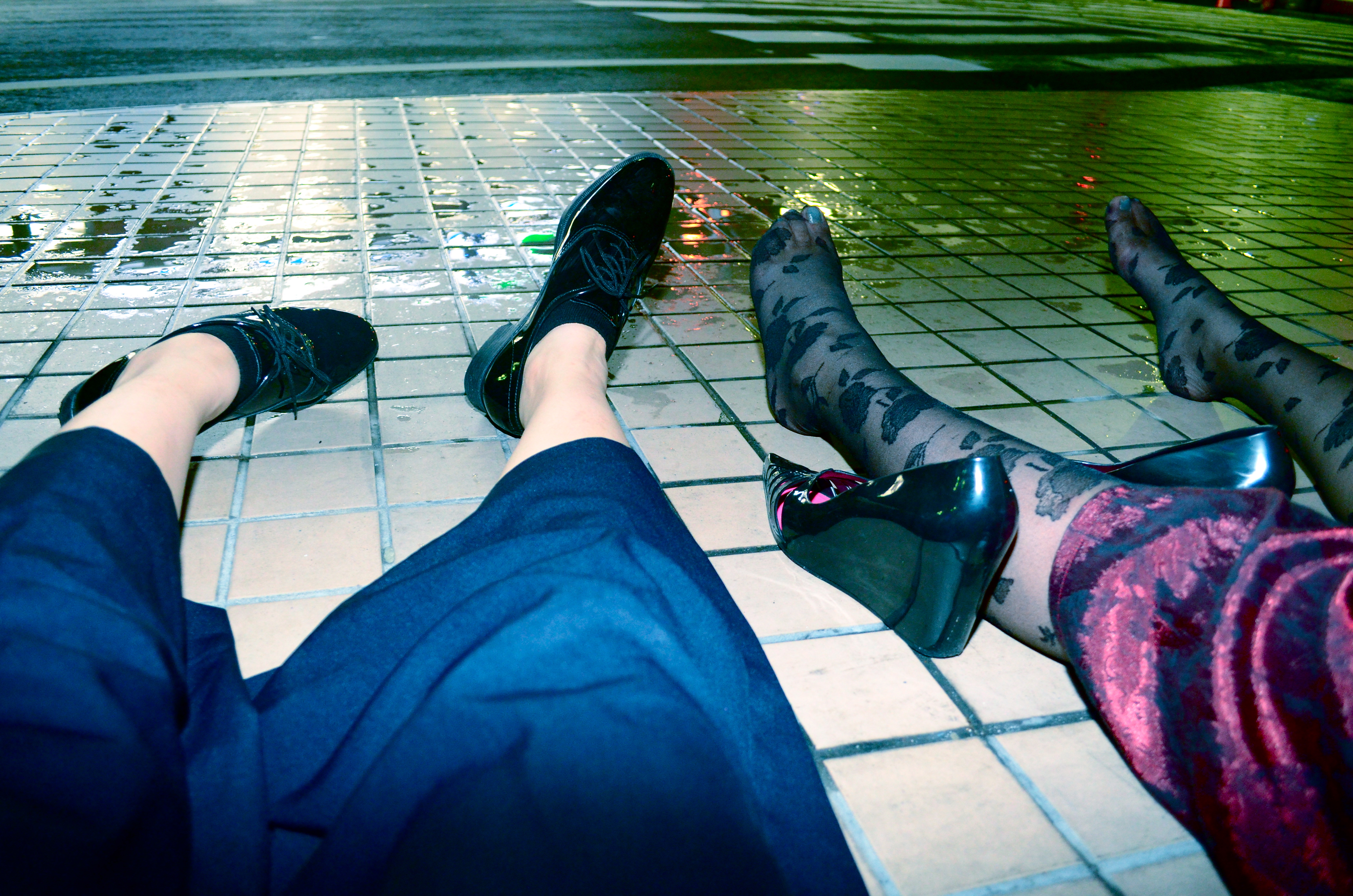 "I Am Not Shinzo Abe"
Bandcamp
https://xinlisupreme.bandcamp.com/album/i-am-not-shinzo-abe
iTunes, Apple, Spotify, Amazon,,,
https://www.tunecore.co.jp/artist?id=235902&lang=en#r424692
Store
https://teespring.com/stores/xinlisupreme
In early 2021 Xinlisupreme's new song "Seaside Voice Dreamer" will be released. Please look forward to it.
Please Post Your Review #Xinlisupreme
https://www.facebook.com/XinlisupremeOfficial/
https://www.instagram.com/xinlisupreme/
https://twitter.com/Xinlisupreme1
contact: info<at>xinlisupreme.com